Get your bounce back!
My passion is finding movement that creates change and positively affects our lives. Fascia focussed movement and fascial release help to free the body of tension from stress, daily movement patterns (life!) and repetetive movements (be they a sport or sitting at a desk). I'm excited to use this platform to bring intelligent and simple but powerful classes to you in your home. Join me and notice greater ease in your body, better sleep, and a more youthful, hydrated fascia network.
'This morning's class was great. I came out and sat, back against the wall to play with the kids and for the first time it actually felt comfortable.'
- Mel Marshall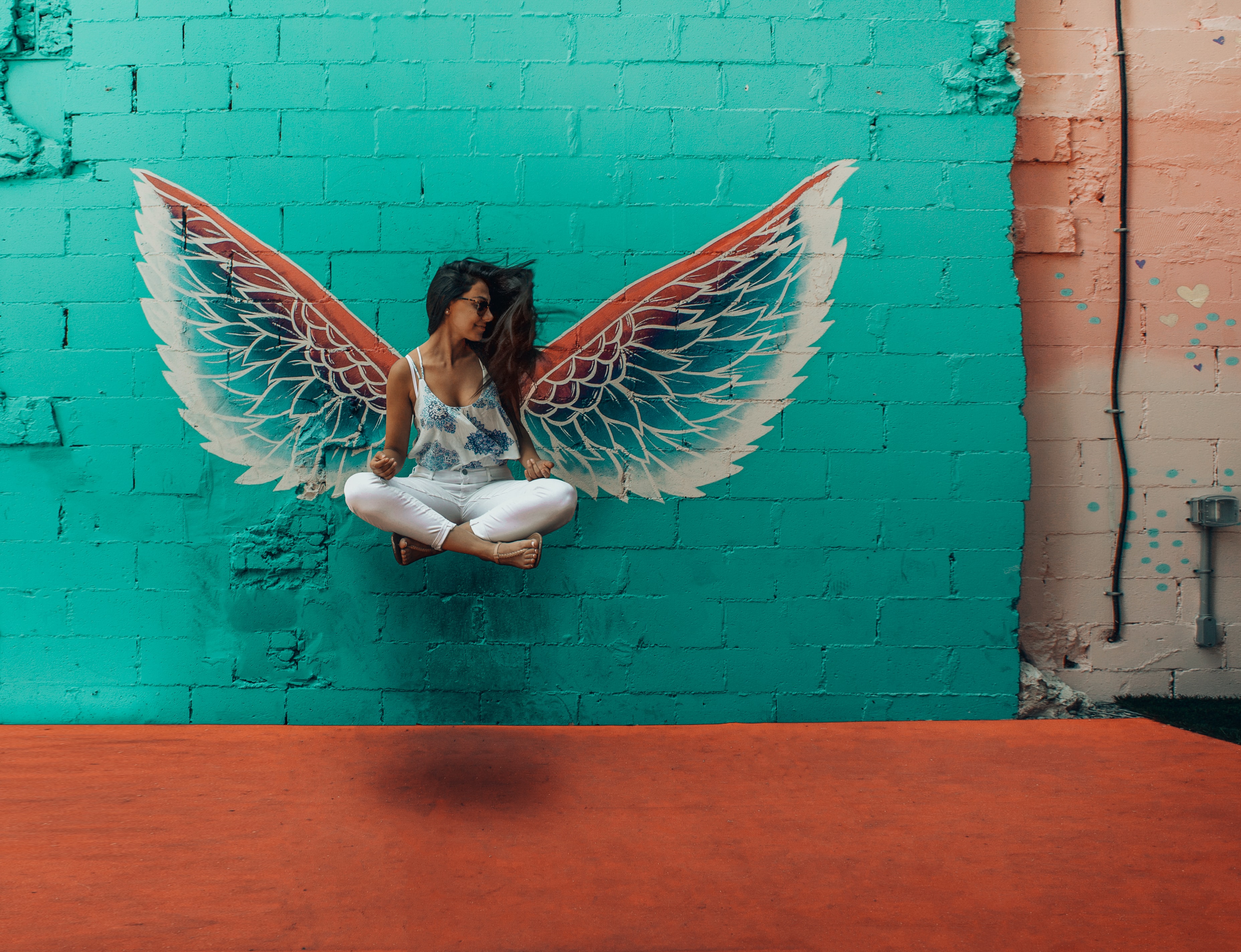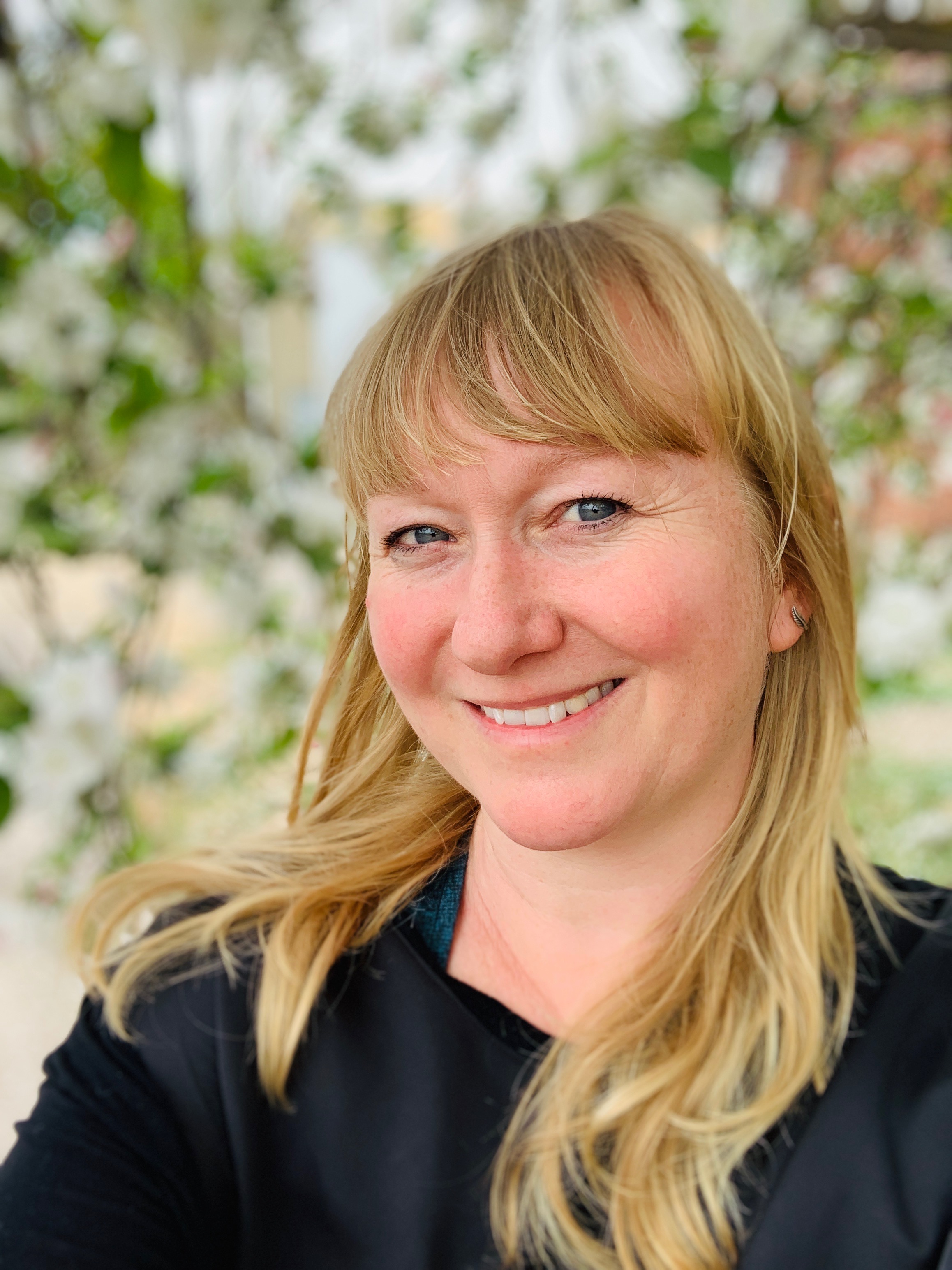 I am an integrative movement practitioner and Principal level Pilates instructor with over 18 years teaching experience and a background in dance, martial arts, and qi gong. I LOVE learning more about the body and fascia, and freeing up restrictions in the body. This work is accessible for people of all ages, shapes and sizes, and will benefit you whatever your fitness level or movement passion!